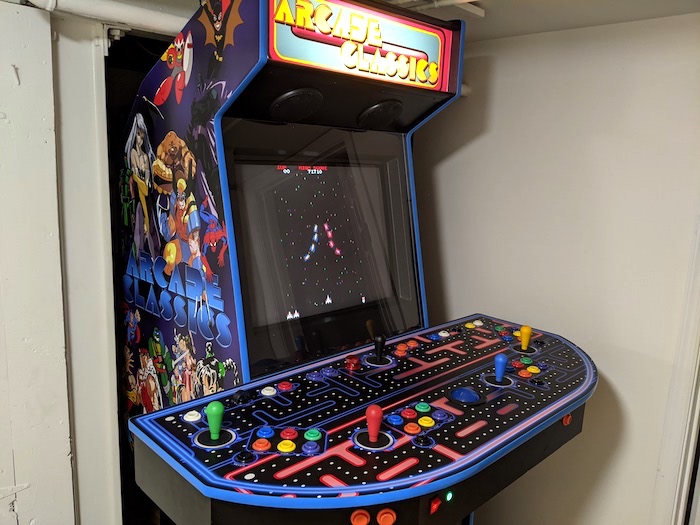 I saved this arcade cabinet from the dumpster and then went all out building it exactly how I wanted.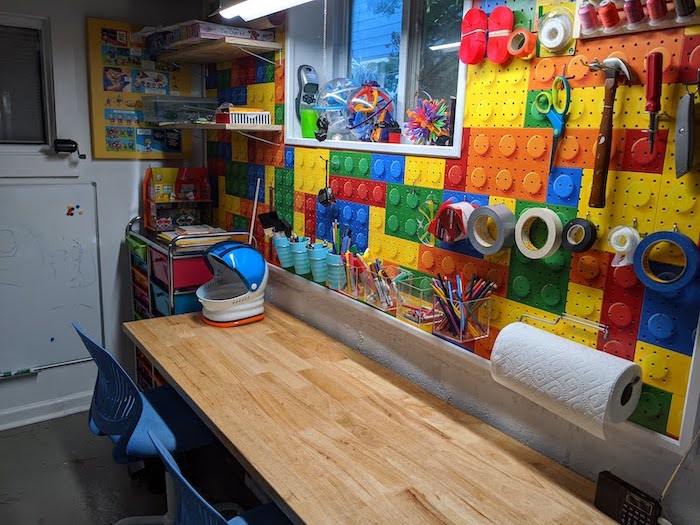 A workbench/school/craft/art area I made for my kids and probably one of my favorite things I've ever built.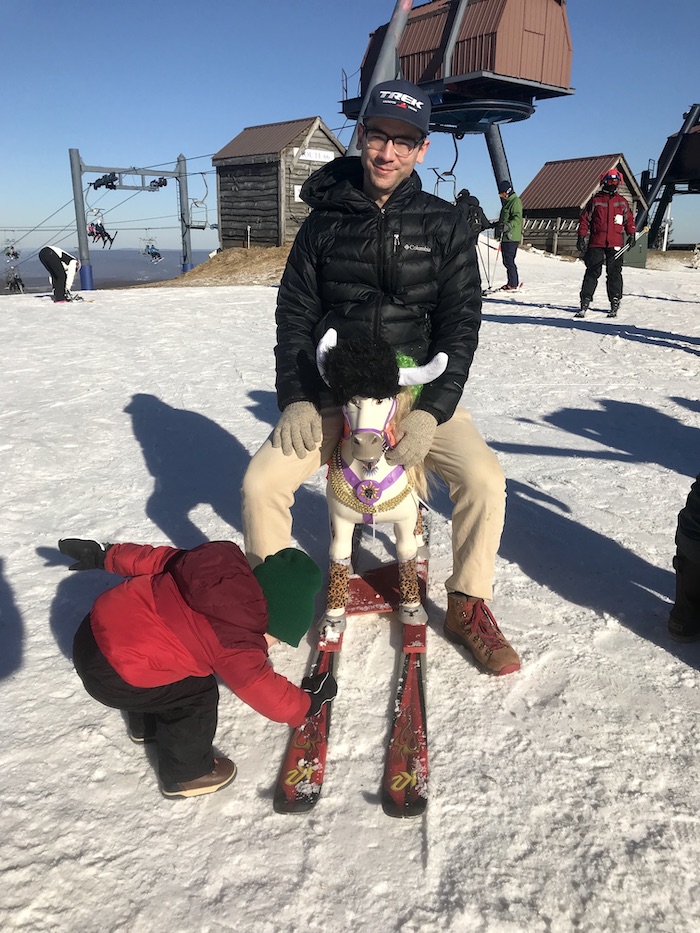 We booked a ski weekend up at Blue Knob and it just so happened to be their inaugural Dummy Downhill so we built Skibiscuit, gussied her up, and sent her down the hill.